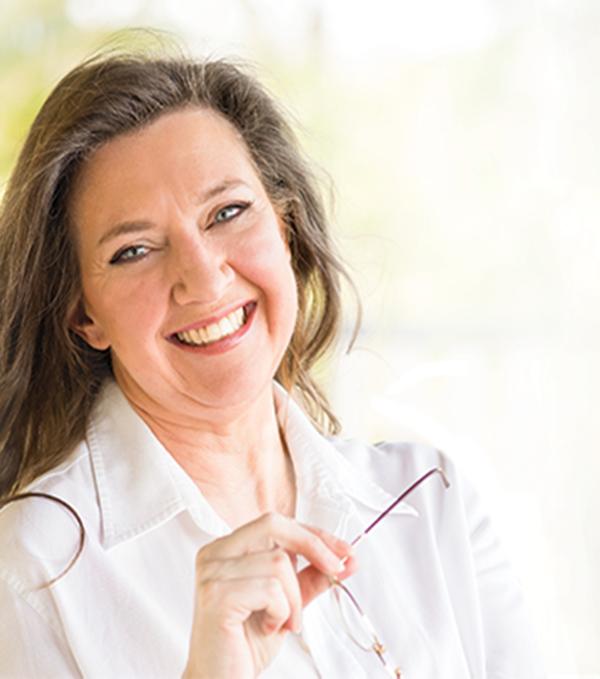 OVERTIME WITH TERRIE.
CONTINUING RESEARCH CONTRIBUTIONS.
Thank You T

errie !
QUICK FILL DETAILS BELOW...
If you:
have received some Overtime Consulting with Terrie
would like to support her continuing research, publishing and sharing of her resiliency work.
Here is where you can pay a 'gratitude contribution'.
Her preference is payment via bank deposit (to save having to pay digital payment fees).
I would like to contribute - please send me my CONTRIBUTION INVOICE TO PAY TERRIE BY BANK DEPOSIT.